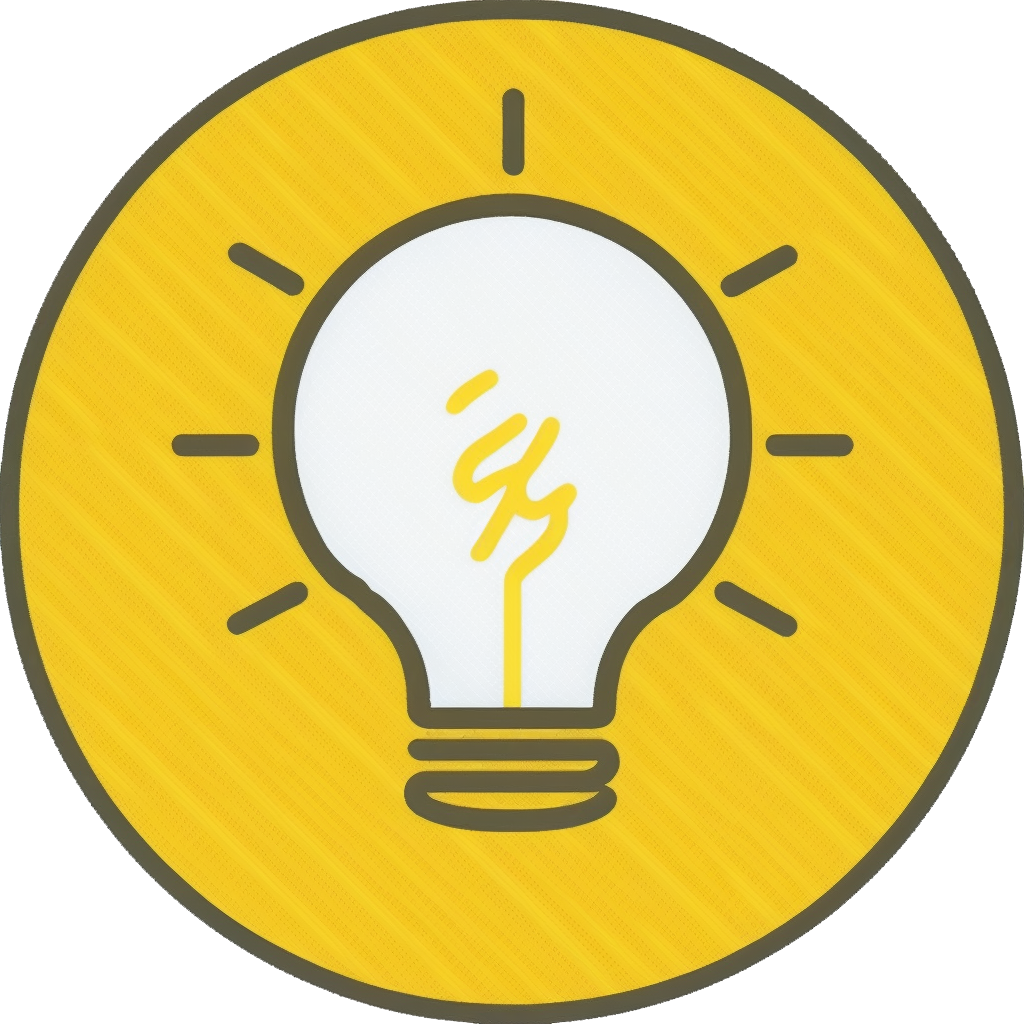 1 API Call = 1 Credit or Less
Get the state-of-the-art normal, albedo, roughness, specular and background removal with the SwitchLight API.
Integrate these material maps seamlessly into 3D rendering tools such as Nuke, Unreal, Blender, and more.
We also provide sample code and 3JS playground. Check out our API guide for more details!
Free
Sign up now and get 10 free API credits!
Up to 10 free credits per month

No credit card required
Most Flexible
Pay As You Go
Pay for what you need

Credits valid for 2 years
Best Value
Monthly Subscription
Unused credits roll over while subscribed (6-month limit)

Downgrade, upgrade or cancel anytime
Require over 100K images per month?
Frequently Asked Questions
How does the credit system work in SwitchLight APIs?

SwitchLight API primarily follows a policy of a Credit-per-Image. However, in a few situations where less GPU-resource is used, we provide the API at less than 1 credit per image. This approach enables us to allocate resources effectively and at the same time, offer the service to you at a reasonable price. Please visit here for more details.
Do you offer a preview feature for the APIs?

Yes, we offer previews for 0.5 credit per image. This allows you to test the result with higher speed before you decide to use a full credit for the final, high-resolution processed image. To use the preview feature, please refer to our API Documentation.
Is there a free trial available?

Yes, we offer a free plan that provides 10 free API credits upon sign-up. If your balance falls below 10 at any time, we'll replenish your free credits up to a total of 10 every month. In essence, you'll always have at least 10 free credits per month.
I have Free credits, Pay-As-You-Go credits, and Subscription credits. In what order are they used?

These credits are consumed in a particular sequence. First, any Free credits you have are used up. Once all Free credits are exhausted, your Subscription credits (if any) are used. If you've used all your Subscription credits as well, your Pay-As-You-Go credits are finally used.
How can I find out my credit balance? Is there an accessible API to do that?

You can view your credit balance on your account page. At the moment, we don't offer an API for this, but we're considering that feature.
Can I upgrade or downgrade my subscription?

Yes, you can upgrade or downgrade your subscription at any time. The new subscription is applied immediately upon payment, and any remaining credits from your previous plan will roll over. Simply switch plans on the pricing page as needed.
Can I cancel my subscription?

Yes, you can cancel your subscription at any time. Simply navigate to your account to do so.
Do the credits have an expiration date?

Yes, the validity of credits depends on the type of plan. For Pay-As-You-Go, credits are valid for 2 years from the date of purchase. If you're on a subscription plan, any unused credits will roll over to the next month and have a 6-month validity period. Please note, you can use these rollover credits as long as your subscription remains active.
How can I contact SwitchLight if I have further questions?

You can reach out to us on our discord or send us an email at info@beeble.ai. We will respond to your query as soon as possible.